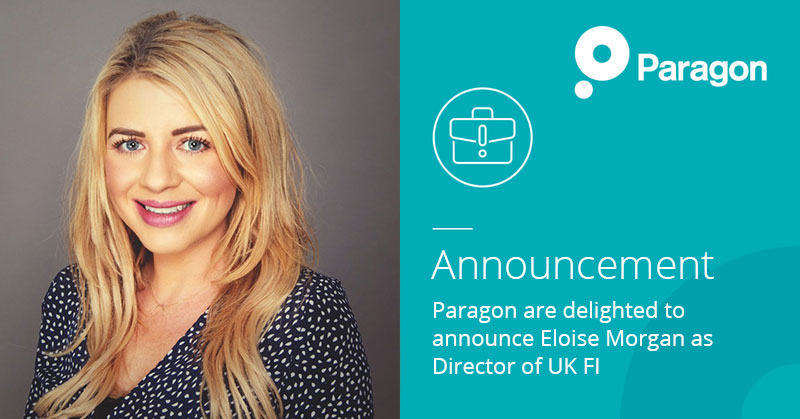 Eloise has over 16 years' industry experience working with companies in the financial services sector, advising them on their specialist insurance requirements. Combining her understanding of the complexities of this sector with her detailed insurance knowledge, she is able to build tailored solutions for our clients.
Her main areas of expertise are Professional Indemnity, Directors & Officers Liability, Cyber Liability and Crime as well as being experienced in asset protection and liabilities.
Spenser Lee, Partner, comments: "We are delighted to welcome Eloise to Paragon and look forward to working with her to grow and develop a number of synergies throughout Paragon.  Her experience and expertise will be a great asset to an already strong team and supports our continued ethos to service our clients with the 'best in class' insurance practitioners in the market".
Email:   emorgan@paragonbrokers.com
Mobile Number: 07798 715538
Office Number: 020 452 54697