The Insurance Insider
Paragon are absolutely thrilled to be a double winner at The Insurance Insider Cyber Rankings Awards 2019.
Cyber Brokerage of the Year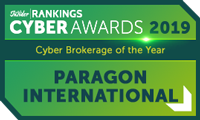 Cyber Broker of the Year (Awarded to Rob Layzell)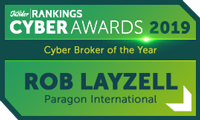 Top ranked D&O broking company
Paragon also claimed the lead position as a top ranked D&O broking company for the second consecutive year.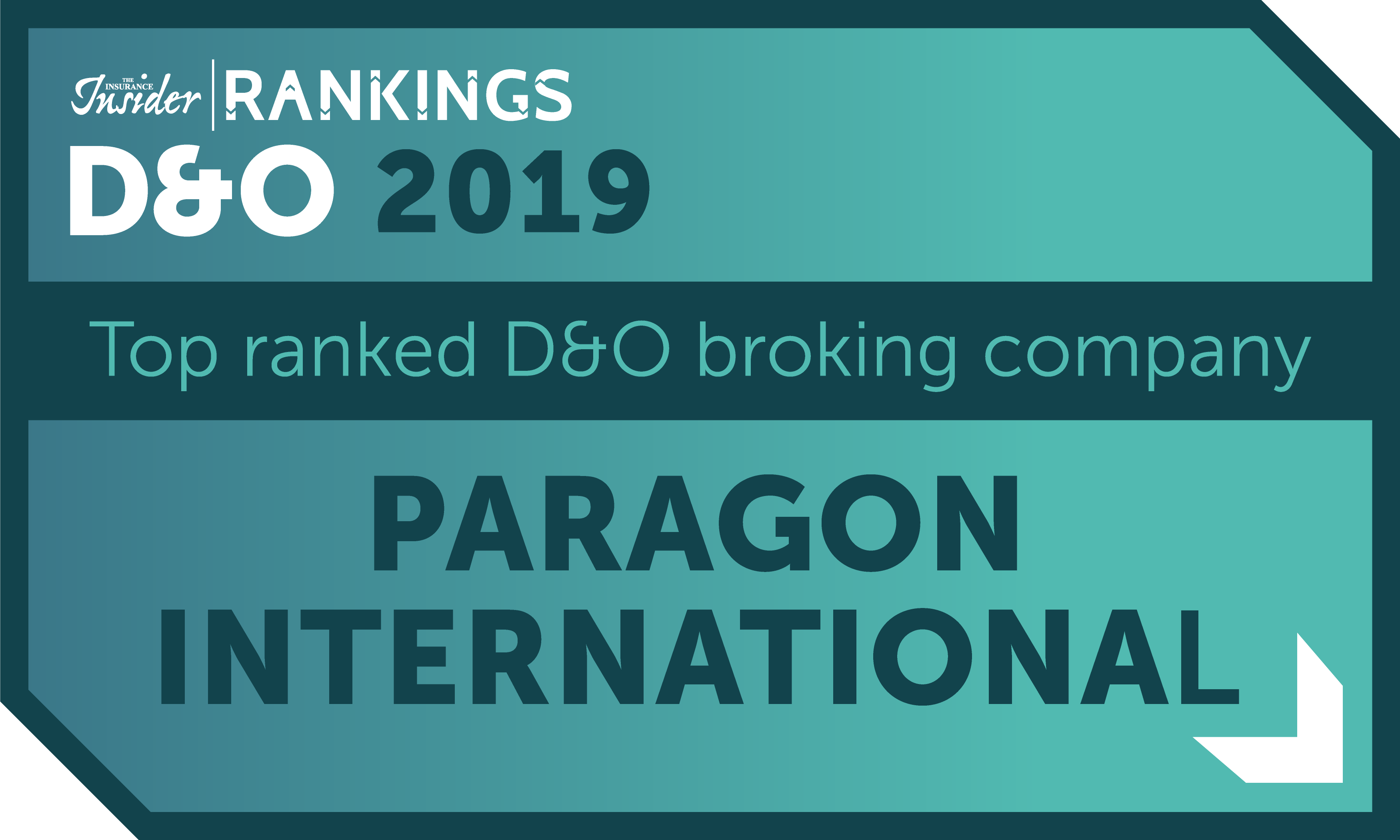 Click here to learn more about The Insurance Insider Awards
The Insurance Insider Rankings Awards is an event to recognise the London market's achievements and celebrate its rising stars and most skilled individuals, as well as those service providers that enable underwriters and brokers to do what they do best.
These awards are unlike traditional awards ceremonies where a panel of judges pick who they believe to be the winner of a category.  The Insurance Insider awards are derived from aggregated data gathered through a new edition of The Insurance Insider's annual Rankings survey.
Broker Innovation Awards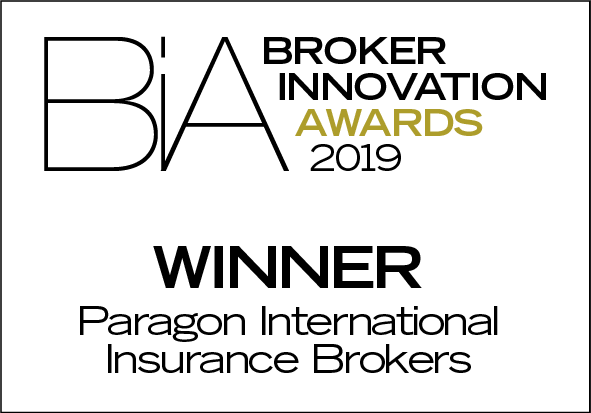 Paragon was awarded the 2019 Digital Broker of the Year which recognises a broker's digital offering and its impact on customer service, efficiency creation and profitability.
Click here to learn more about the Broker Innovation Awards
The Broker Innovation Awards champions the innovations of insurance brokers, agents and intermediaries that have fully embraced technology in order to meet the needs of clients.