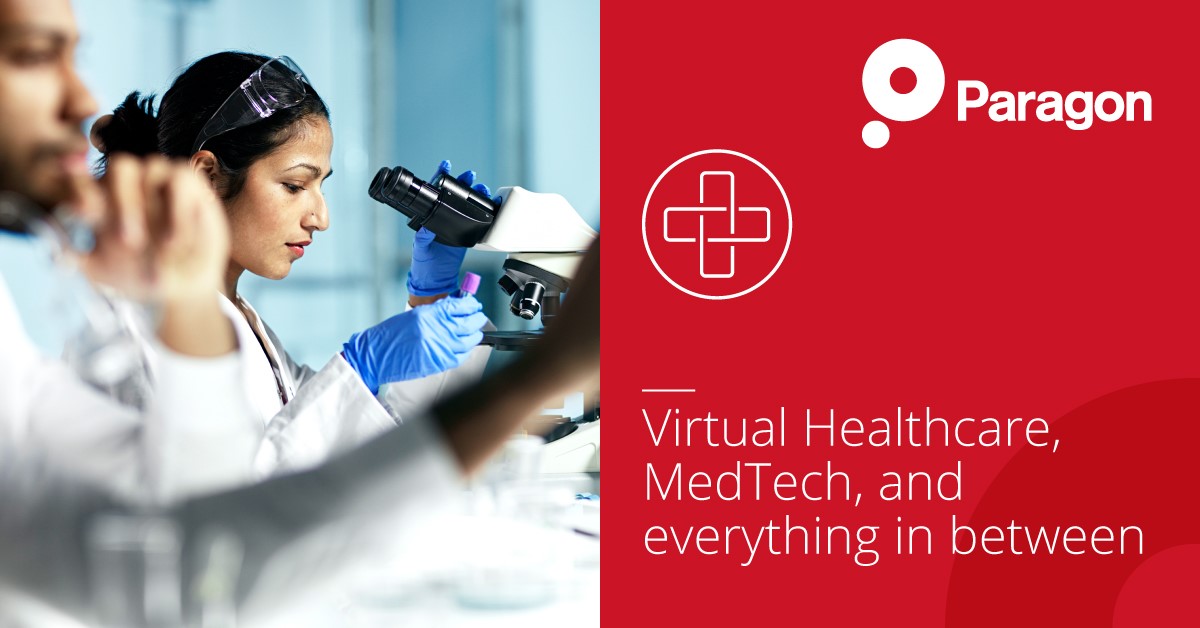 It's no secret the advancement of technology has impacted all of our lives but, perhaps the most exciting
growth sector is healthcare technology. From sophisticated AI software platforms to the most basic activity
trackers and wearables, the impact of technology on healthcare delivery is staggering.
As new devices, software and technological advancements improve our approach to health and illness, there is a myriad of evolving, significant and impactful issues affecting companies' liability exposures. Many of which are untested in practice, or in law.
WHAT ARE VIRTUAL HEALTHCARE,
TELEMEDICINE AND MEDTECH?
In simple terms, Virtual Healthcare is a term that is used to categorise all methods healthcare providers use to interact with their patients remotely. Whereas Telemedicine is remote healthcare delivery which isn't centred around patient contact,
i.e. tele-radiology. MedTech means all products, services, technology or devices used to diagnose, treat or monitor peoples' health.
WHAT'S THE ISSUE WITH THE STANDARD COVER AVAILABLE?
Until recently, the insurance market had only provided bit-part solutions to Virtual Healthcare and MedTech companies. The approach would be to provide a Medical Malpractice and/or Professional Liability policy as well as a separate Tech Errors and Omissions (E&O) and Cyber Liability policy and, depending on the product/service the company offers, Products Liability.
On the face of it, this appears to solve the insured's problem, however, there is one significant exposure that falls within the gaps between the cover provided by these policies (see Fig 1).
WHAT HAPPENS IF YOU ARE A VIRTUAL HEALTHCARE COMPANY THAT HAS CAUSED BODILY INJURY TO A PATIENT?
Imagine a situation where an insured buys individual Medical Malpractice, Tech E&O, and Products Liability policies from separate insurers. The insured is a cardiologist whose business uses software with AI to interpret ECG data sent to their platform from wearable tech. If the interpretation of the data is incorrect causing the misdiagnosis of a patient who later suffers a heart attack, where does the fault lie?
Does the buck stop with the cardiologist (ie the Medical Malpractice policy), the platform (ie the Tech E&O policy) or the wearable device (ie the Products Liability policy)?
It could be a complicated situation to unravel.