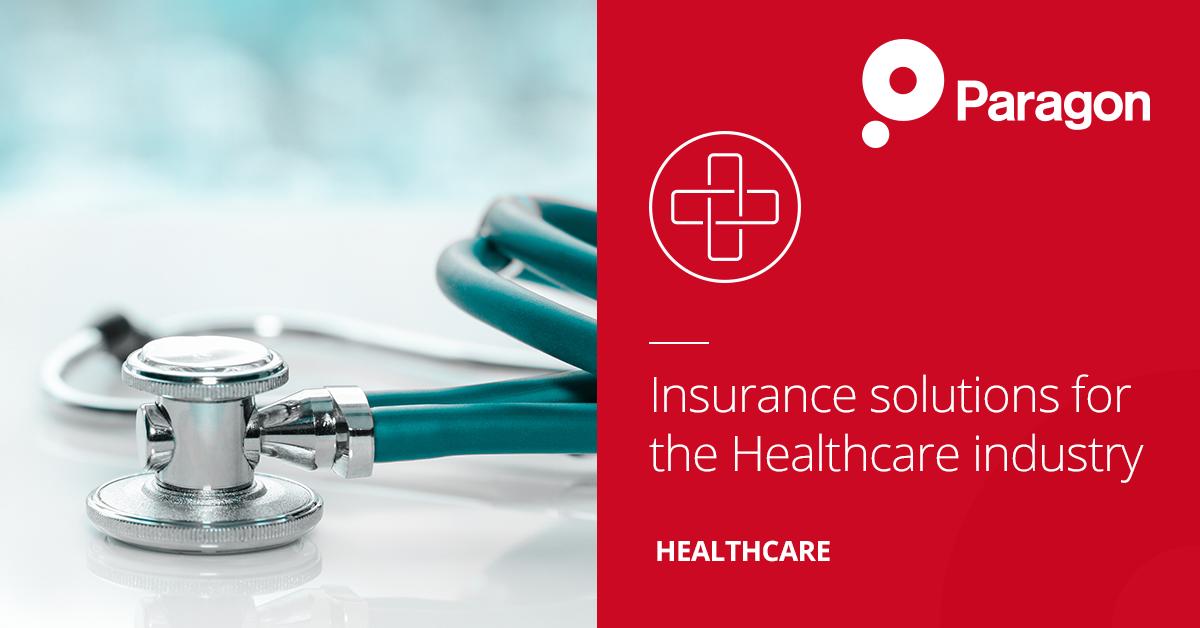 Paragon's Healthcare team provide a range of insurance and reinsurance solutions across the healthcare industry. These include Medical & Professional Liability, General Liability, Managed Care Errors & Omissions, Medical Billings Errors & Omissions and standalone Sexual Molestation Liability.
Our global client base includes clinics, hospitals and medical schools (across both public and private sectors), as well as long-term care facilities and nursing homes (skilled, assisted and independent living).
We also create comprehensive Medical Professional Indemnity packages, including advisory services and risk management, for groups of specialty specific surgeons.
For further information, please contact Ian Redbourn // iredbourn@paragonbrokers.com