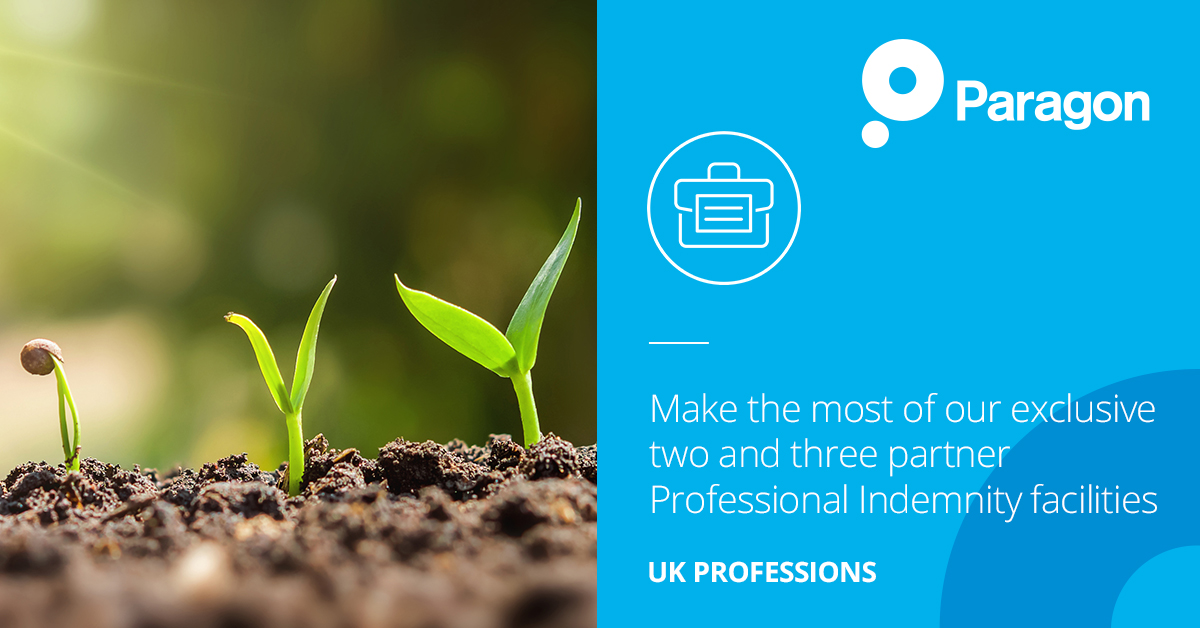 Paragon has two exclusive facilities designed to support two and three partner firms – both LawSelect and AIG are 'A' rated Professional Indemnity insurance providers. No other broker can directly access these insurers, so using Paragon ensures the link between a firm and their insurer is seamless.
We understand that availability of choice, particularly for smaller practices, is essential when purchasing Professional Indemnity insurance. LawSelect and AIG share Paragon's philosophy of strong, robust risk and business management, coupled with developing long-term relationships.
How to obtain a quote?
Send the proposal form you have already completed for your existing broker, or insurer, along with an updated claims summary. Your proposal form will only be shown to our two exclusive markets to avoid any broker duplication. Alternatively, to arrange a meeting in person or to find out more information about how we can assist your firm please don't hesitate to get in touch.
Email: mmachale@paragonbrokers.com
Telephone: 0207 280 8209