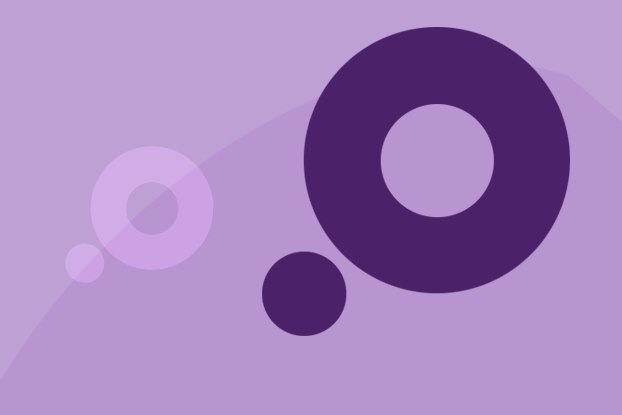 Paragon International Insurance Brokers (Paragon) is a leading, independently-owned insurance broker, operating in the Lloyd's of London, Bermuda and International Specialty markets. Unlike generalist brokers we are specialists in our field, focused on the financial and professional lines sectors.
Make the most of our London Market access and exclusive Professional Indemnity facilities.
We are not tied to any one market but our clients also benefit from our two exclusive facilities with LawSelect and AIG. In an increasingly competitive and complex market, Paragon clients continue to thrive with our innovative and flexible approach in providing bespoke insurance and risk management solutions.
Our specialist UK Solicitors team has 50 years' experience in assisting law firms with their Professional Indemnity, Cyber and Directors' and Officers' insurance. Our service goes beyond the mere placement of our client's risk as we realise that no two law firms are the same.
LawSelect is an 'A+' rated Professional Indemnity solution which is exclusive to Paragon. It comprises of Lloyd's of London syndicates and company insurers sharing risk on a holistic, co-insurance basis. It will also give participating firms access to a risk and business management programme paid for by their insurers from The Strategic Partner. LawSelect will offer quotes to firms with two or more partners.
Through our exclusive partnership with AIG we can also provide terms for two to three partner firms from an insurer that no other broker can access.  Paragon's UK Professions team always strives to ensure the link between your firm and your insurer is seamless while providing you with expert advice on claims, risk and business management.
Would you like a quotation?
Simply send the proposal form you have completed for your existing broker/insurer and updated claims summaries to Martin MacHale mmachale@paragonbrokers.com.
Alternatively, to arrange a meeting in person or to find out more information about how we can assist your firm, call 020 7280 8209.