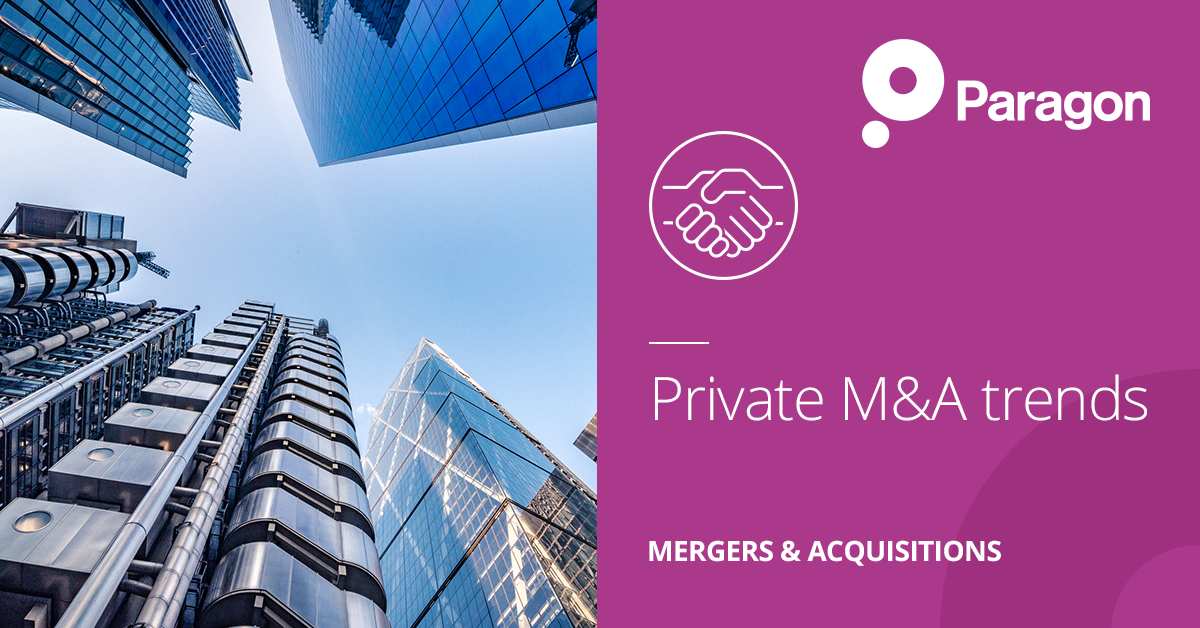 Brian Hendry, Head of M&A and Anjali Anthony, Director of M&A and Head of Tax Insurance at Paragon are pleased to have contributed to the following report by Thomson Reuters Practical Law on Private M&A Trends – Warranty and indemnity insurance.
The report focuses on the prevalence of warranty and indemnity (W&I) insurance in private M&A throughout 2019 and is based on interviews with leading M&A legal practitioners and insurance market participants in the UK.
The report also outlines other M&A insurance product innovations such as tax liability insurance and contingent legal risk insurance, and the anticipated W&I trends for 2020, including the impact of COVID-19.
Click here to download the report: https://lnkd.in/dcv94ne