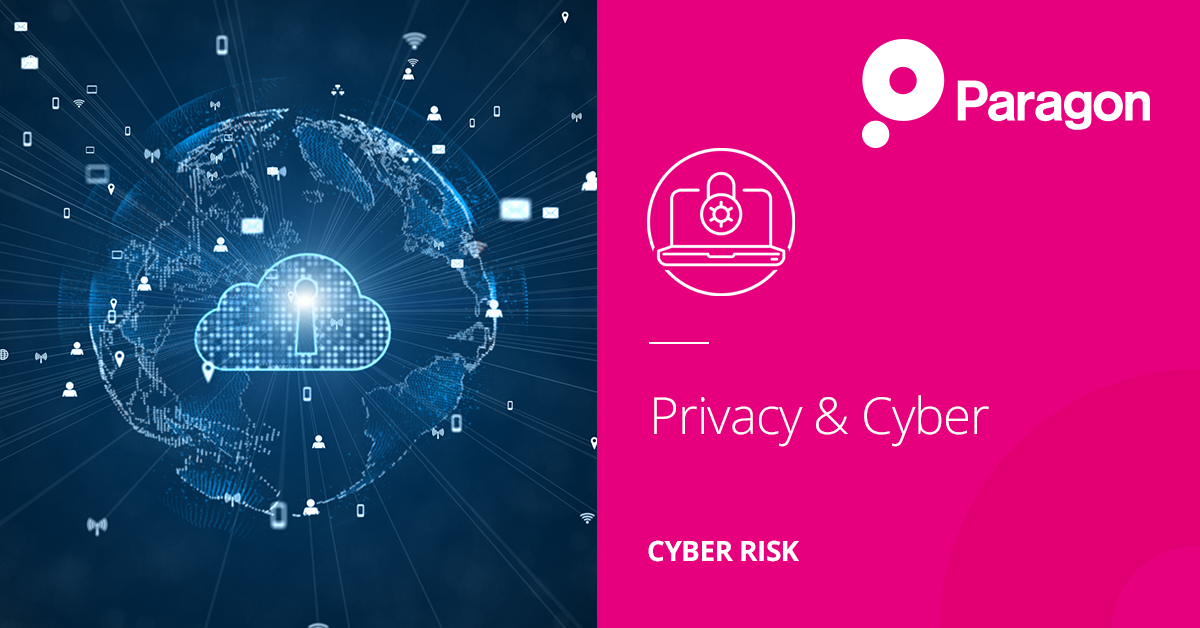 Cyber Alert: Protecting through Prevention – WM Morrison supermarkets PLC" landmark" data breach ruling could have implications for businesses across the UK
Protecting your Reputation
How to protect the balance sheet when your reputation is impacted by a
cyber incident.
GDPR Alert:
We are hyperlinking a very helpful link to the ICO website to help you and your company consider how ready you are for GDPR. This includes a toolkit designed to help you identify what you need to do to get your house in order, ready for the new legislation.
Protecting your Practice
Law Firm Alert: Protecting Your Practice – Intelligent and innovative risk transfer solutions for Management Liability and Employment Practices Liability Insurance
Cyber Alert: We are delighted to share a SME Cyber Digest from PGI (one of our UK Preferred Service Providers for our NetSelect cyber risk solution) who like to help you to keep your business safe, by signposting you to news and advice from their cyber security experts.  Click here to access their offer for a free cyber surgery!
To see a copy of the SME Cyber Digest: Click here
NetSelect is more than a UK focused insurance product, not only does it provide financial risk transfer, it also includes cyber risk management services and incident response support.  For further information about our NetSelect, our end to end cyber risk solution, please contact cyber@paragonbrokers.com
We would like to share a link to an interesting article called 'Cyber Crime is Now Targeting Law Firms. Is Your Firm Truly Prepared?' which highlights the need for a law firm to analyse their insurance programs to determine if their current insurance will cover cyber risks and identify the need for any gaps to be filled. For more information on how Cyber Insurance can help your law firm, please contact your local broker or James Noon jnoon@paragonbrokers.com at Paragon International Insurance Brokers Ltd.
This article was written by Collin Hite, Markel Service, Cyber Security Law & Strategy and published in Legaltech news on 30th August 2017