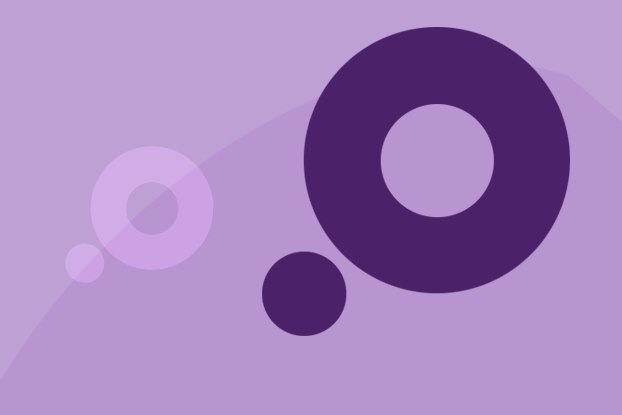 Issues in the market
The openness and prevailing Minimum Terms and Conditions of the Solicitors Regulation Authority (SRA) wording have continued to see law firms exposed to a potentially high level of claims. It is therefore crucial that law firms, regardless of size, adopt a professional and engaged approach to their risk management and Professional Indemnity (PI) insurance. Approaching your renewal as an afterthought, 'late in the day', could have serious consequences for your firm.
Our specialist PI team have over 50 years' experience in advising and placing law firms' insurance.  Some of the main issues we have seen are:
Law firms purchasing cover unfit for purpose. This can come about as a result of being underinsured; obtaining the minimum level of indemnity set by the SRA to save costs; or having too high an excess to try and bring down the premium.
Placing your insurance with an underwriter not suited to your firm's risk profile. Each insurer will view and rate a firm differently. These variations in price and cover are dictated by a number of factors – it may be how an insurer views a particular work type; or what they believe to be a satisfactory manager to staff ratio.
Choosing an insurer solely on price. A cheap premium can be a warning sign – selecting the right insurer, in terms of their commitment and understanding of the PI market, is vital. Under English law, while under a duty to exercise reasonable skill and care in the selection of an insurer, an insurance broker does not guarantee the performance of the markets they place their client's business with.
Looking at the problem further
Purchasing the right cover. If a law firm is poorly advised they will not understand their true exposure, and in turn, the ramifications of underinsurance. By purchasing the minimum limit of indemnity, say £2m for a partnership, in order to save money, the partners could find themselves personally liable. A claim of £2.1m would leave the partners responsible for £100,000. Sadly examples such as this are more common than people realise and can result in a well-run law firm going into run-off in a dramatically short period of time.
Understanding the wider market. Over the last 12 months the PI market has undergone some substantial changes. A number of 'established' insurers have left the excess layer market leaving firms looking for cover at short notice and exposed to increased rates. The same is true for the primary layer markets, with insurers reducing their capacity and moving capital to other, more predictable and profitable classes of business.
Placing your risk with the right insurer. Having a relationship with a specialist PI underwriter is crucial. The latent nature of PI claims requires underwriters to truly understand the risks they are accepting. While this might mean paying a slightly higher premium it can also mean a greater level of consistency. The underwriters who understand this market will remain here – too often in recent years insurers have entered this market space lacking the required knowledge to be successful. They quickly suffered significant financial losses as a result of quoting cheap premiums and left again.
Addressing market issues
Having the right insurance broker advising allows a law firm to control and sidestep the issues they are exposed to.
Our UK Professions team has a wealth of experience in creating bespoke insurance solutions for law firms. We use our in-depth knowledge and pool of data to benchmark and compare firms, ensuring they have the right level of indemnity and the correct excess to suit their risk exposure. We understand that no two law firms are the same and to assume they require matching insurance programmes would be short sighted. We take the time to understand our client's business and make sure they have the right protection in place.
As an independent broker we are not tied to any one market. We have close relationships with all the insurers we work with. We understand which markets will offer preferential rates to which risks, allowing us to place each client with the most appropriate insurer. We also benefit from two market exclusives, LawSelect and AIG, which no other broker can receive terms from.
All the insurers we place risk with are 'A' rated – this financial security supports reliable rates from underwriters who understand and specialise in the PI market. Our regular interaction with the insurers allows us to understand and pre-empt any changes likely to affect our clients and the wider market. This enables a more consistent and stable experience for our clients.