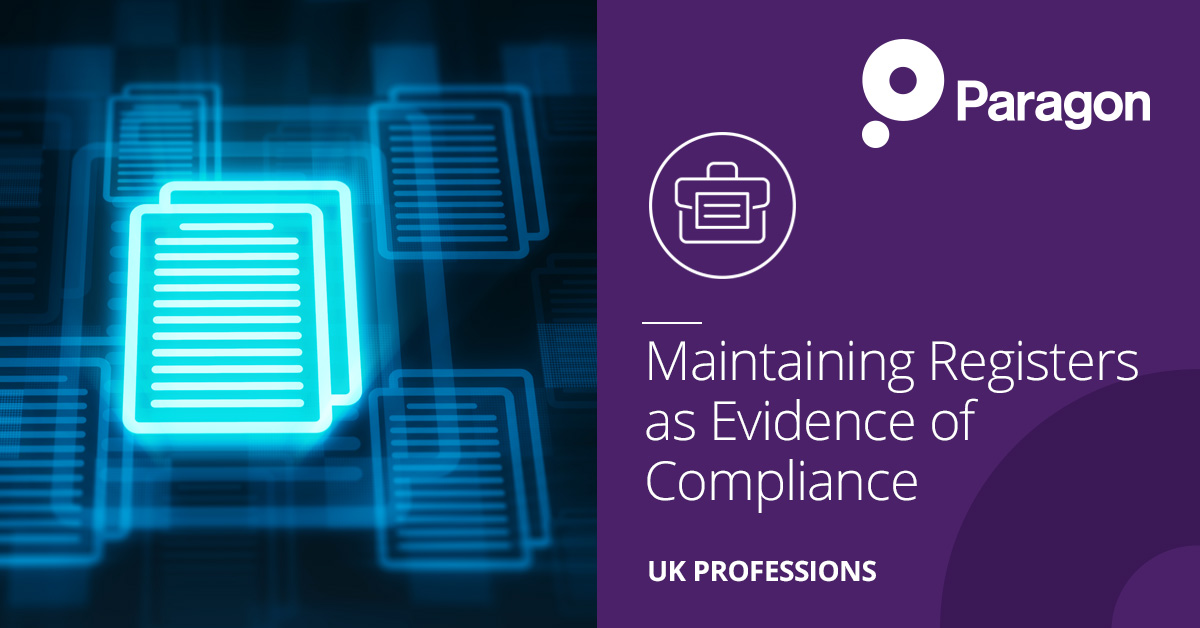 There are a number of ways in which a law firm can evidence their compliance with the codes of conduct, solicitor's accounts rules and other legislation.
However, the simplest form of evidence is to capture the information as it arises, investigate it promptly and take the action required.
Please click on the link below to read the full article advising how best to evidence the application of policies and procedures.