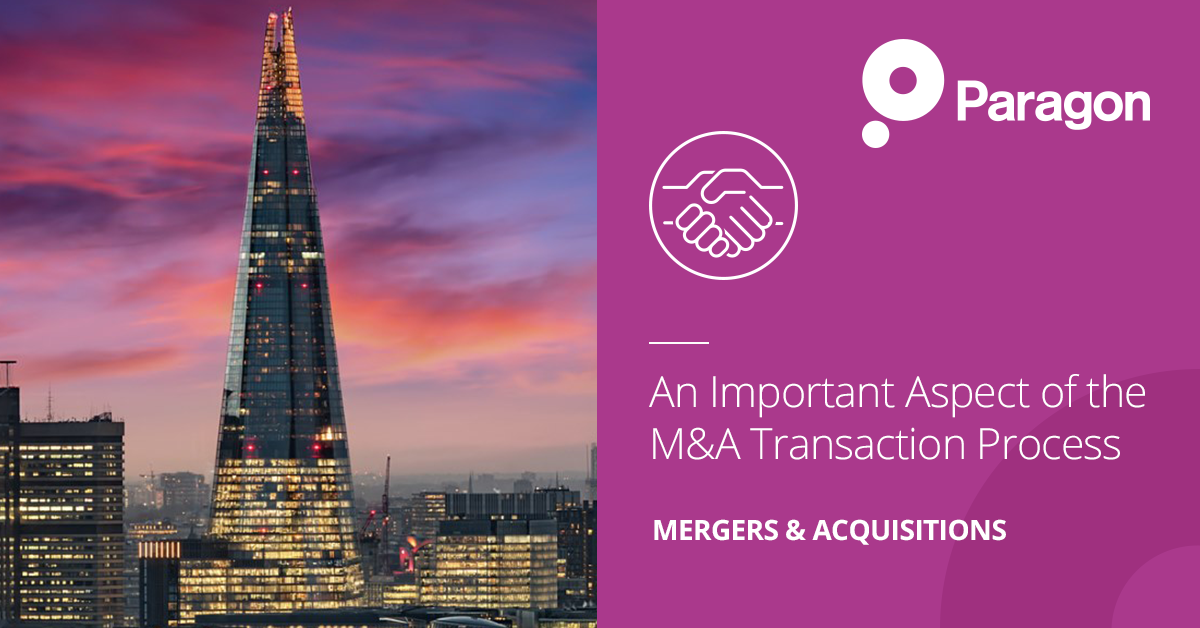 The M&A market is as strong as it has ever been, driven by the ongoing cheap debt and continuing difficulties obtaining
major organic growth. 2017 was a strong global M&A year, with transaction volumes reaching $3.9 trillion. Global M&A
already reached $2.5 trillion in first half of 2018, largely lead by an increase in mega deals.
For further information please click here