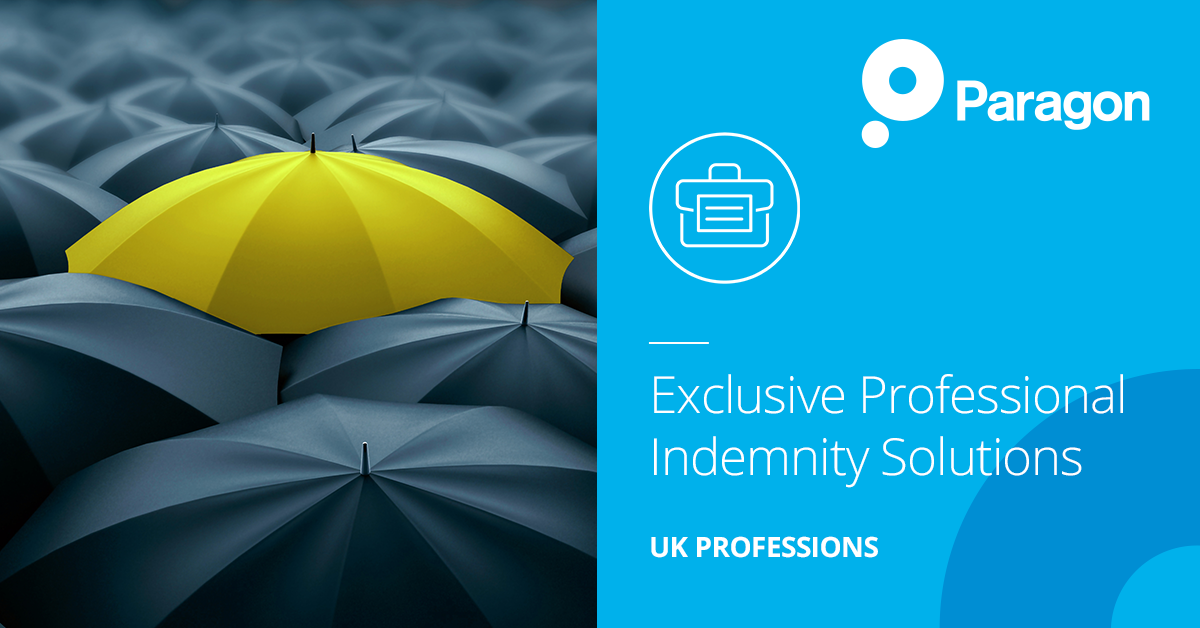 Are you happy with your Professional Indemnity insurance ?
Separate to its open market relationships, Paragon is pleased to announce its two exclusive 'A' rated Professional Indemnity insurance solutions:
LawSelect – for firms with two or more partners
Lloyd's of London syndicates and company insurers sharing risk on a holistic, co-insurance basis. LawSelect funds membership to The Strategic Partner which provides firms with a bespoke risk and business management programme.
AIG – for firms with two to three partners
Through our exclusive partnership with AIG, Paragon can provide terms for two to three partner firms from an insurer that no other broker can access.
About Paragon
Paragon's UK Professions team always strives to ensure that the link between your firm and your insurer is seamless, while providing you with expert advice on claims, risk and business management. Our focus is to work with you, understand your firm, and make sure we match you with the best product and insurer. We are always working hard on your behalf to deliver the best possible price.
To obtain a no obligation quote, email your current or previous years' proposal form to mmachale@paragonbrokers.com.
To arrange a meeting or to find out more information on how we can assist your firm, call:
020 7280 8209.