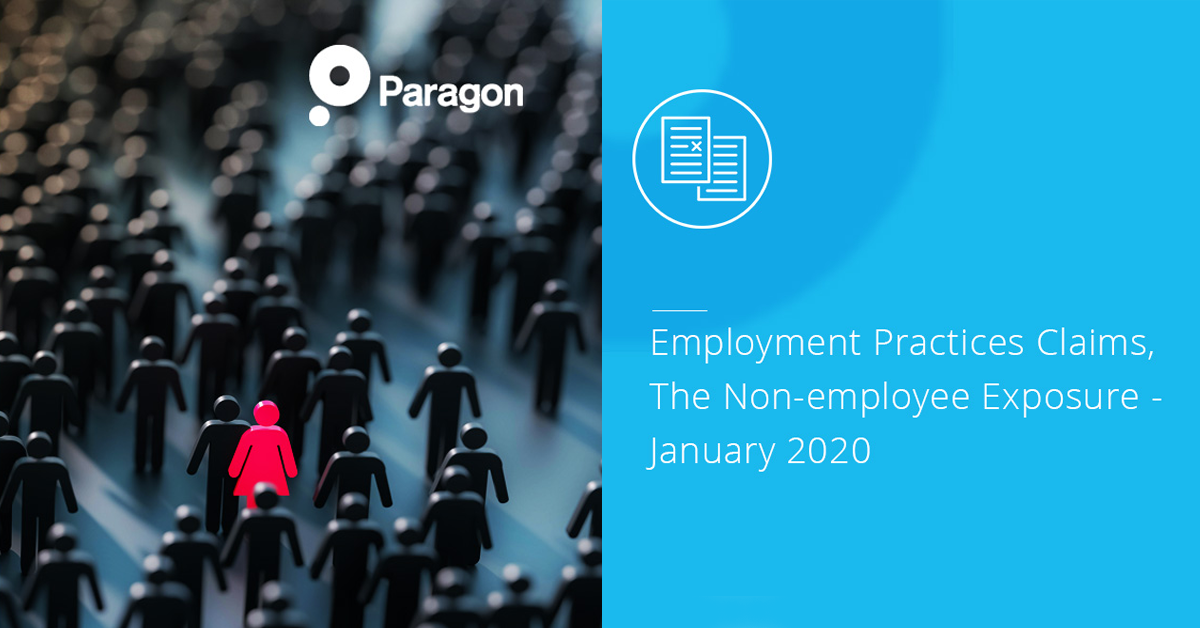 The Non-Employee Exposure
As news broke this week that Deborah Dugan, former President and CEO of the Recording Academy and the first woman to hold the position, filed an "explosive" sexual harassment and discrimination complaint with the Equal Employment Opportunity Commission against the Academy, accusations were also made against a member of a prominent law firm. This raises an interesting point, Deborah Dugan was clearly an employee of the Academy, but she was certainly not an employee or member of the law firm. So, what does this mean for any potential coverage under an EPL policy?
Please click here to read more.