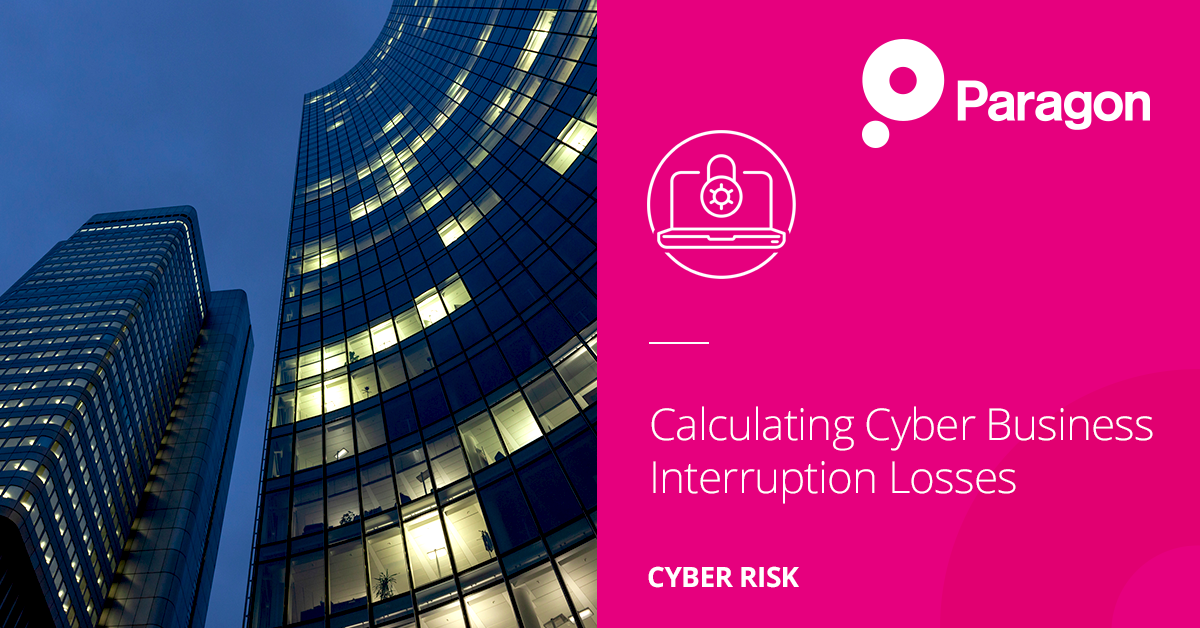 Unless a business has previously experienced a business interruption claim, the process of calculating the associated loss of profit can seem a daunting experience. While each and every business is different, as is the impact of different types of incident, even on the same business, two elements are common to any cyber business interruption loss.
The first element relates to the factual matrix. At any preliminary meeting after an incident has occurred, the following will likely need to be established:
What impact has the incident had on the Insured's IT systems?
What is the effect of this on operations?
How long will it take for core IT systems to return to normal operations?
What additional period of time is needed for non-business critical systems to be restored?
Which vendors are being used to assist in the restoration of normal operations?
What work is being performed and what are the likely costs of this?
What workarounds, if any, can be implemented to ensure that customer requirements can still be met?
How have customers reacted to the incident?
Have sales been lost or just delayed?
If sales have been delayed, will any additional costs need to be incurred to ensure that the sale isn't subsequently lost?
Alternatively, if sales during the interruption period have been lost, what actions need to be taken and potential costs incurred to ensure that customers are not lost beyond this period?
For any loss of sales, what are the associated saved variable costs?
Are there any savings in overheads due to the incident, for example, due to delayed or cancelled marketing campaigns?
The second element relates to the preliminary documents and information that are likely to be required:
Daily sales data for the pre and post incident period. The extent of pre-incident data required will depend on the extent to which the Insured's business is subject to seasonal trends.
Monthly management accounts for the pre and post incident period.
Copies of all invoices to support all extra expenses incurred due to the incident, as well as any related scopes of work that will help explain the underlying work performed by any external vendor.
All internal and external reports prepared by IT investigators regarding the cause of and impact of the incident on IT and commercial operations.
This information will be used to prepare the first draft of the loss of profit calculations. Where certain assumptions, or, alternatively, competing assumptions, need to be made to prepare the calculations, several scenarios may be modeled as part of the process so that the effect on quantum of these assumptions is more fully understood. Thereafter, the calculations will form the basis of any final settlement negotiation.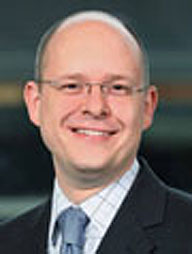 Author: Ben Hobby, Partner, BTVK Advisory LLP
For more than a decade, Ben Hobby has handled losses and investigations of various scopes and sizes for corporates across the globe with a specialty in cyber business interruption for both physical and non-physical damage including loss of profits and system failure.
For further information about how we can help you, please contact Ed: eventham@paragonbrokers.com or alternatively call on 07837421569.
This article is published without responsibility on the part of the author or publishers for any loss occasioned by any person acting or refraining from action as a result of any views expressed in the article. Specific risk management advice requires detailed knowledge and analysis of firm and practice area facts relating to the risk.
The information included in this article cannot and does not attempt to satisfy this requirement for any of its readers.