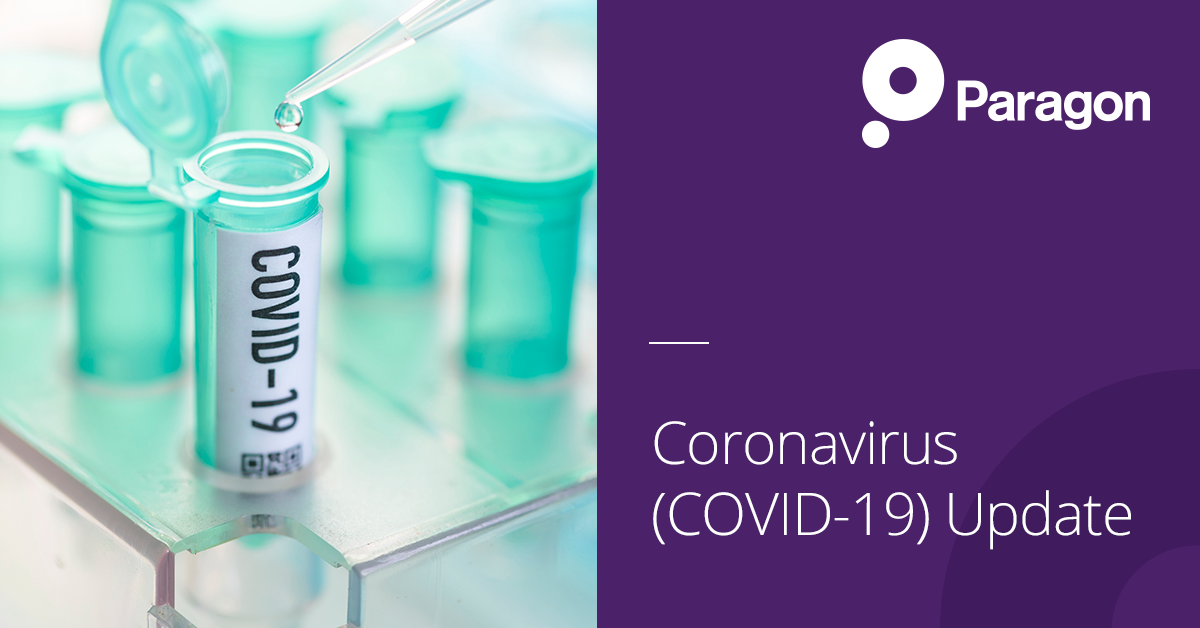 Paragon International Insurance Brokers continues to adapt to the evolving challenges, changes and uncertainty presented by the Coronavirus (COVID-19) pandemic.
We have a responsibility to do what we can to help prevent transmission of the virus, with our priority being the safety and health of our clients, colleagues and communities. As a result, Paragon's employees have been working remotely and will continue to do so until further notice. This will, however, have no effect on our levels of service. All business areas will remain fully operational and are available, as usual, by telephone and email. We will continue to deliver the high levels of service that all of our business partners expect from us during this uncertain time.
From all of us at Paragon, we wish you well.