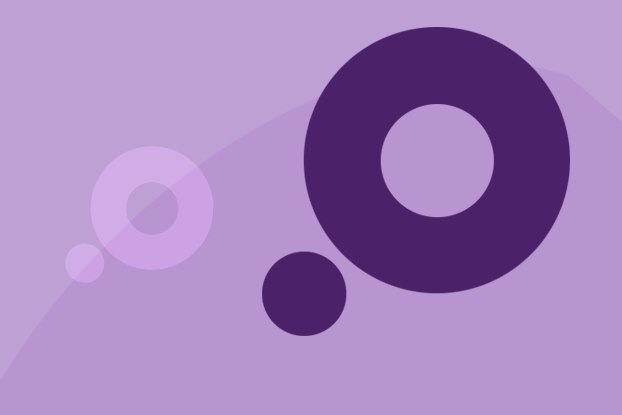 Paragon are pleased to announce that Ian Rose will be joining the Paragon team as a Specialist Consultant, advising Paragon's Law Firm Professional Liability Practice.
Ian will bring his specialist market and broad industry capabilities and experience to our global lawyers team, a core part of Paragon's overall business providing insurance placement, claims advocacy and risk management services to leading national and international law firm practices.
Ian Rose commented, " I am excited to have the opportunity to offer my broking and underwriting experience, to supplement the extensive professional liability insurance expertise that resides within Paragon."
We look forward to working with Ian on behalf of our clients and broker partners from January, 2019.